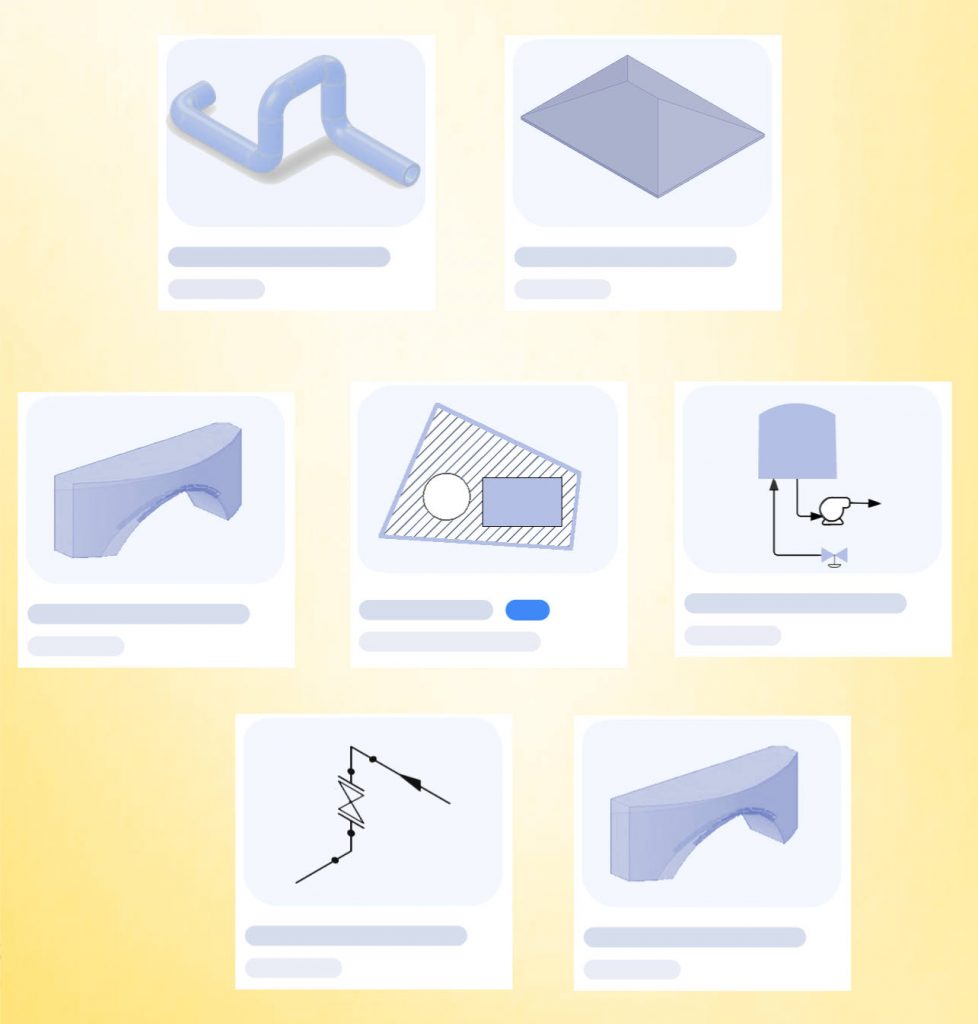 WELCOME
Your Online Store for AutoCAD® Add-Ons, Symbol Libraries, CAD learning and more..
Find cost-effective solutions for everything from symbol libraries to complete CAD programs. We are proud to offer compatibility with the latest AutoCAD and AutoCAD LT releases for many of our CAD add-ons.
Enjoy Black Friday 2023 Pricing
Explore Add-Ons
FEATURED VIDEO
New CAD Course
If you are ready to start designing technical drawings and may be just starting CAD, or perhaps know CAD but still struggle with your productivity, this course teaches you various shortcuts and methods from the ground up.
Black Friday 2023 Pricing
Now $99
Was $249
SEE CAD COURSE OUTLINE
FEATURED VIDEO

Featured Products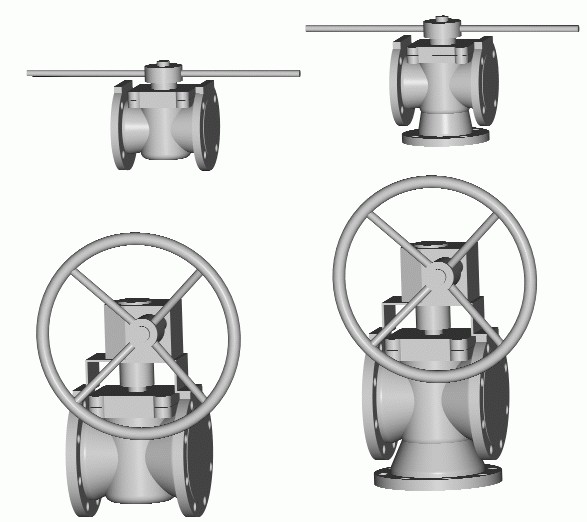 3D Piping Library
Piping categories: carbon steel, ductile iron, PVC, and forged steel. All fittings drawn to spec. Trial available.
See library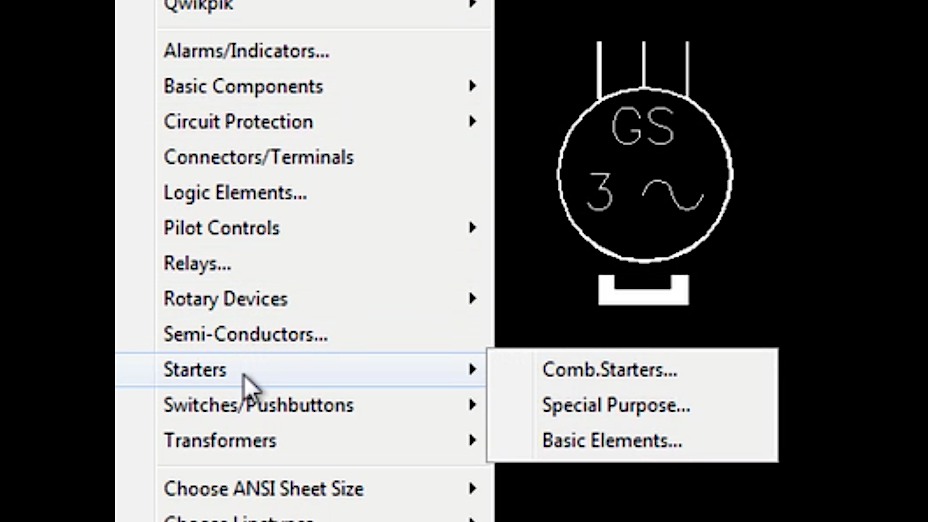 Electrical Blocks
Conductors, resistors, capacitors, inductors, semiconductors, switchgear, control gear and more
Explore blocks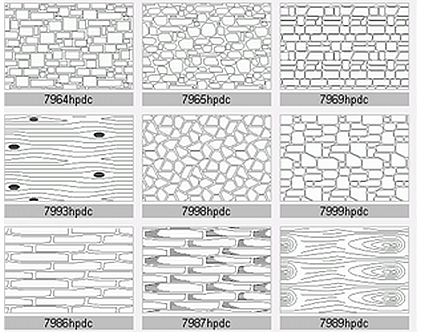 Wood & Stone Hatch Patterns
40 Plus hatch patterns for AutoCAD & AutoCAD LT. Hatch patterns also run in Macs. Install video provided.
View Patterns